up to 15% discount
...if you book from this site
Offer Hotel Rimini Wellness
Fitness, wellness and sports on stage!! Rimini 's waiting for 4 days of true emotions!
Starting from
43,00 €
per Person
From
1 June 2017
CONTACT US!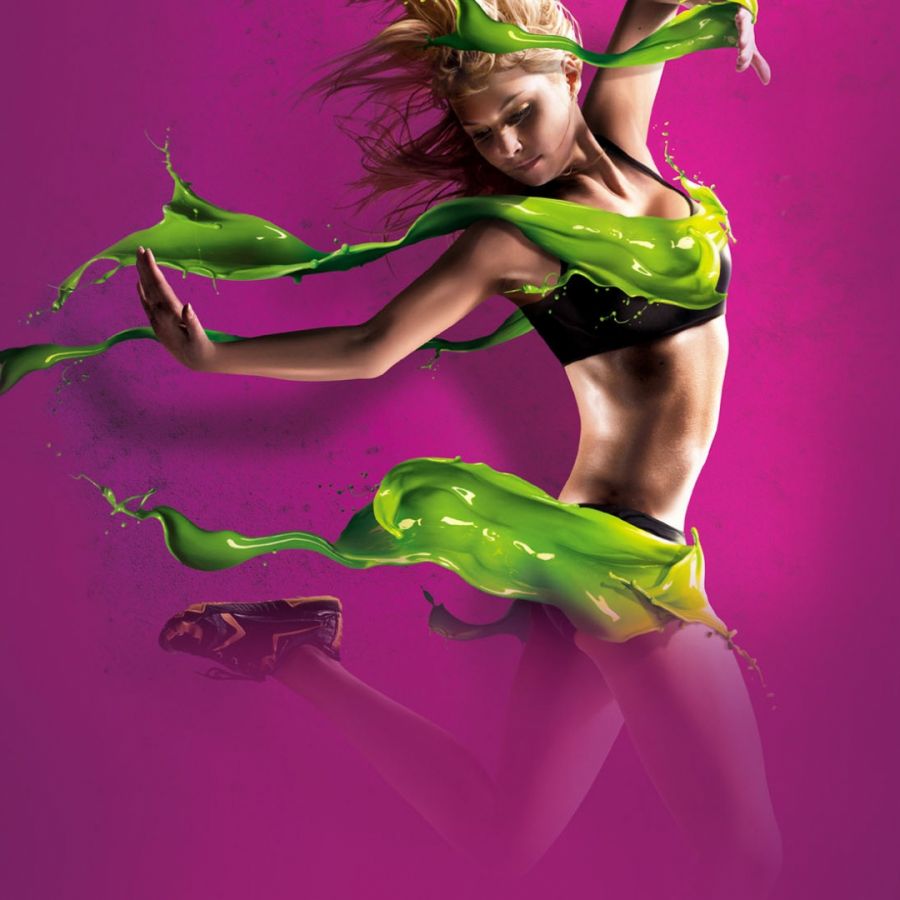 Numerous activities are planned: zumba, fitness, makumba, fit crossing, aerokombat and much more!
Stop the cheapest fare for your holidays
Contact us directly:
Starting from
43,00 €
per Person
From
1 June 2017
CONTACT US!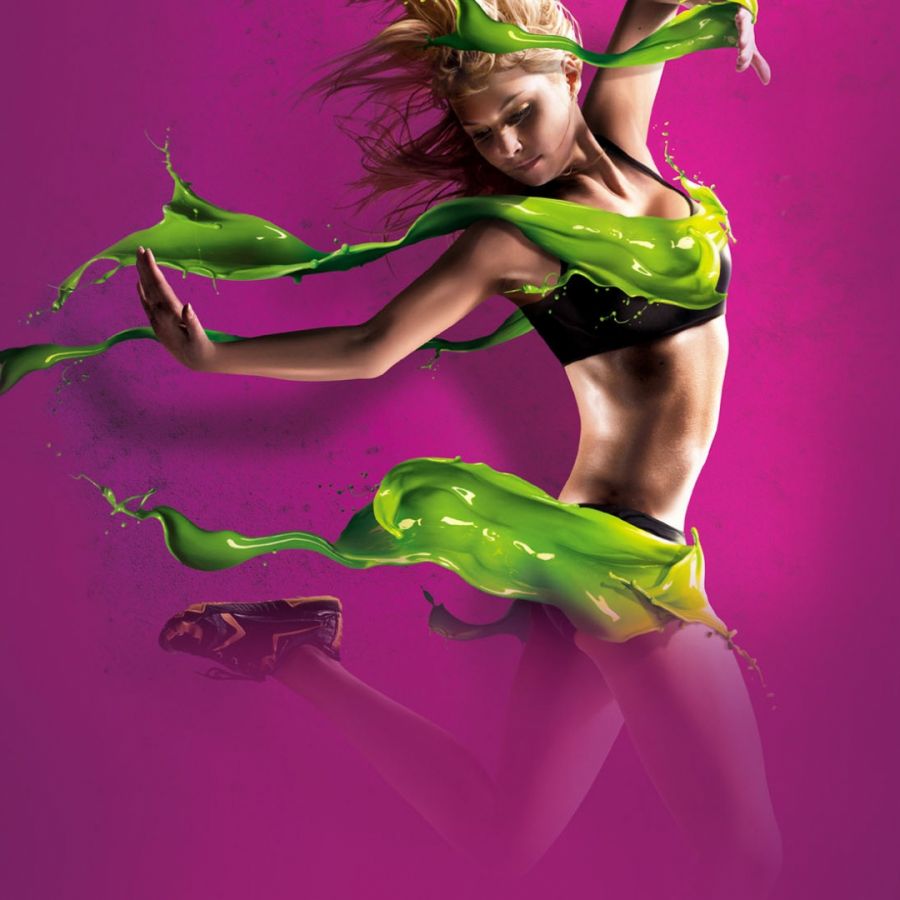 No intermediaries
There are no intermediaries, you can directly contact the hotel
Quick estimate
You can receive an estimate within 24 hours of its request with no obligation and without booking constraints
No obligation
Take your time to make your decisions, no-one will call you back or disturb you
Lovely People
" We stayed just one night in this wonderful hotel. We did not realise that it was across the road from the beach. The staff, and the lady and gentleman we presumed were the owners, made us very welcome. There was a lovely Bar, but unfortunately, the restaurant was closed that night - well it was really "out of season". The staff recommended a restaurant within walking distance - which was very good, and we ended up back at the bar in Hotel Derby. The room was very comfortable and reasonably priced. The breakfast was delicious. Highly recommended - Yes we would stay there again "

05/11/2012
JJ1875 | Cephalonia, Greece