up to 15% discount
...if you book from this site
Offer My special Car 2014
09-11th May 2014 - Rimini Trade Fair
This offer has
EXPIRED
CONTACT US!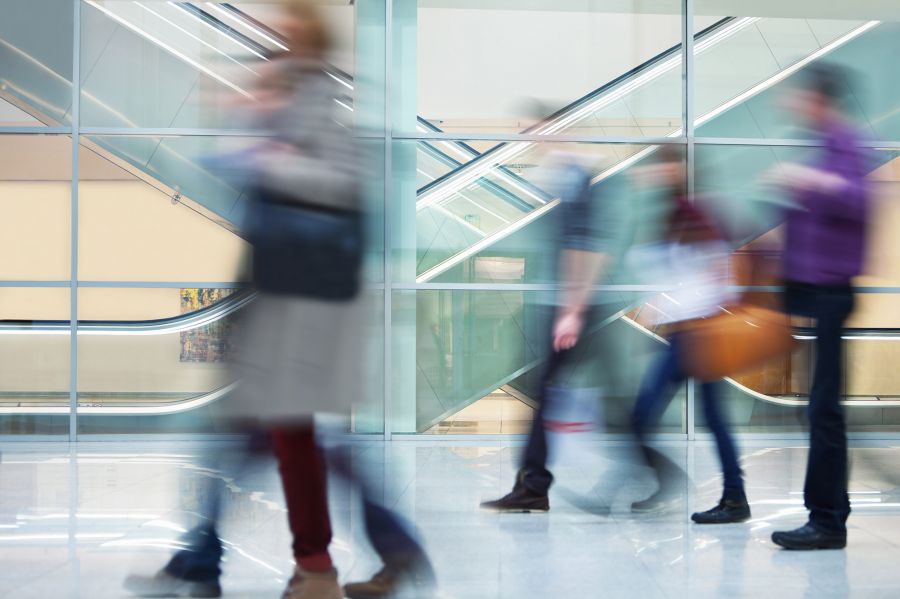 Cheap deals by Hotel Derby for a spring weekend dedicated to the four Wheels!!!
Rates from € 35 per person per night

Please, contact us for info and reservation!!
Tel: +39(0)541380724 info@hotel-derby.it
Stop the cheapest fare for your holidays
Contact us directly:
This offer has
EXPIRED
CONTACT US!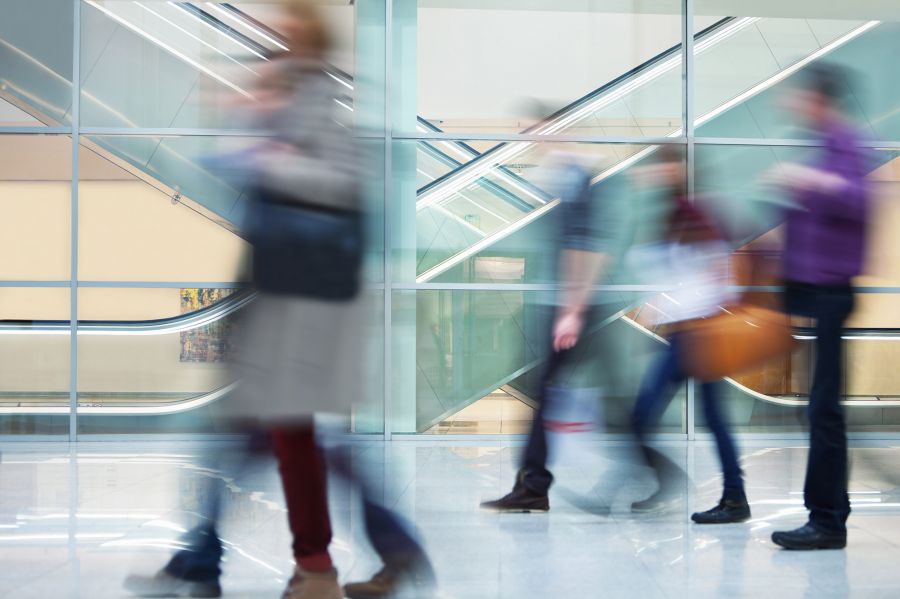 No intermediaries
There are no intermediaries, you can directly contact the hotel
Quick estimate
You can receive an estimate within 24 hours of its request with no obligation and without booking constraints
No obligation
Take your time to make your decisions, no-one will call you back or disturb you
Good Hotel
" Visited here June 2011 for first visit to Rimini. It was clean and the rooms were very nice and the sea view was great, we were upgraded to this free of charge before we arrived. Staff were friendly and the food was nice. The only downside is that there is no pool. "

21/07/2013
Billy M | Stockport, United Kingdom