up to 15% discount
...if you book from this site
Special Price Hotel Exhibition Ecomondo 2014
Rimini Fiera 8th-8th November 2014 - Hotel Derby 4 stars Seaview
From
6 November 2017
CONTACT US!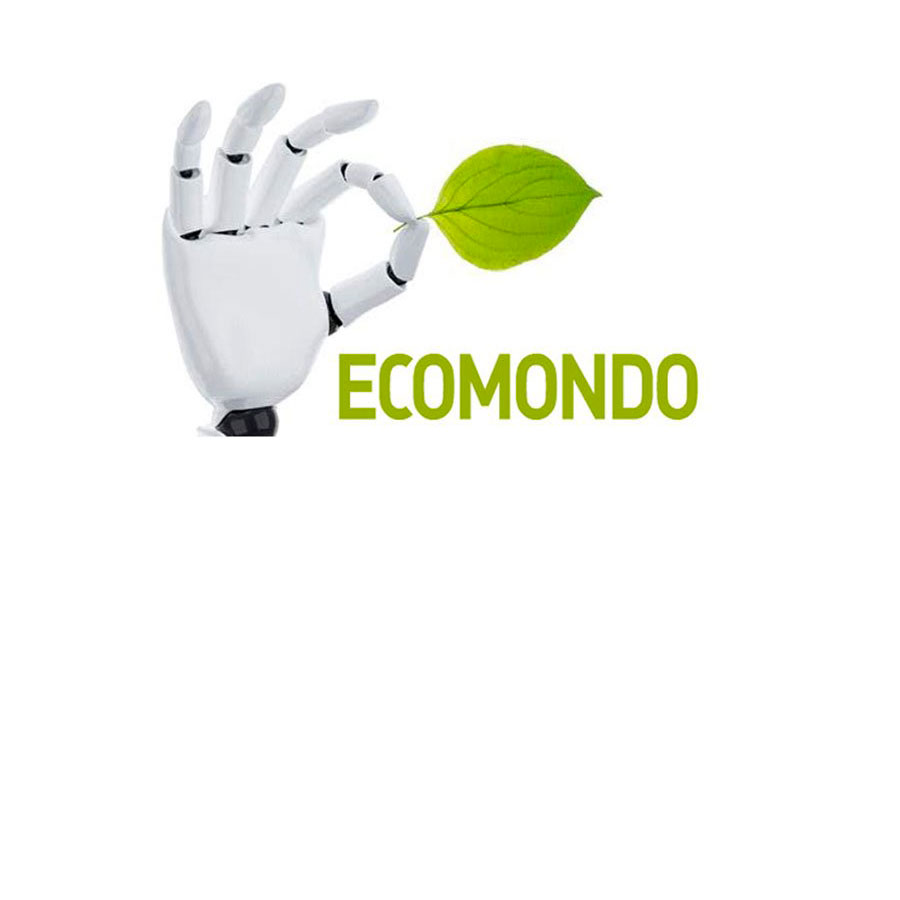 5th - 8th November 2014

Exihibition for Ecology and Renewable Energy with 2 news sides: "Sal.ve" (enviromentally friendly vehicles) and "Key Energy" (sustainable energy)

Space dedicated to "Green Economy"

Insights, workshops and exhibitors for "Green Business"

Hotel Derby offers:
- Seafront view
- Aperitif every evening return to hotel
- Free wi-fi
- Free Breakfast included
- Free Parking
- Price: € 35,00 Per Person per Night
Stop the cheapest fare for your holidays
Contact us directly:
From
6 November 2017
CONTACT US!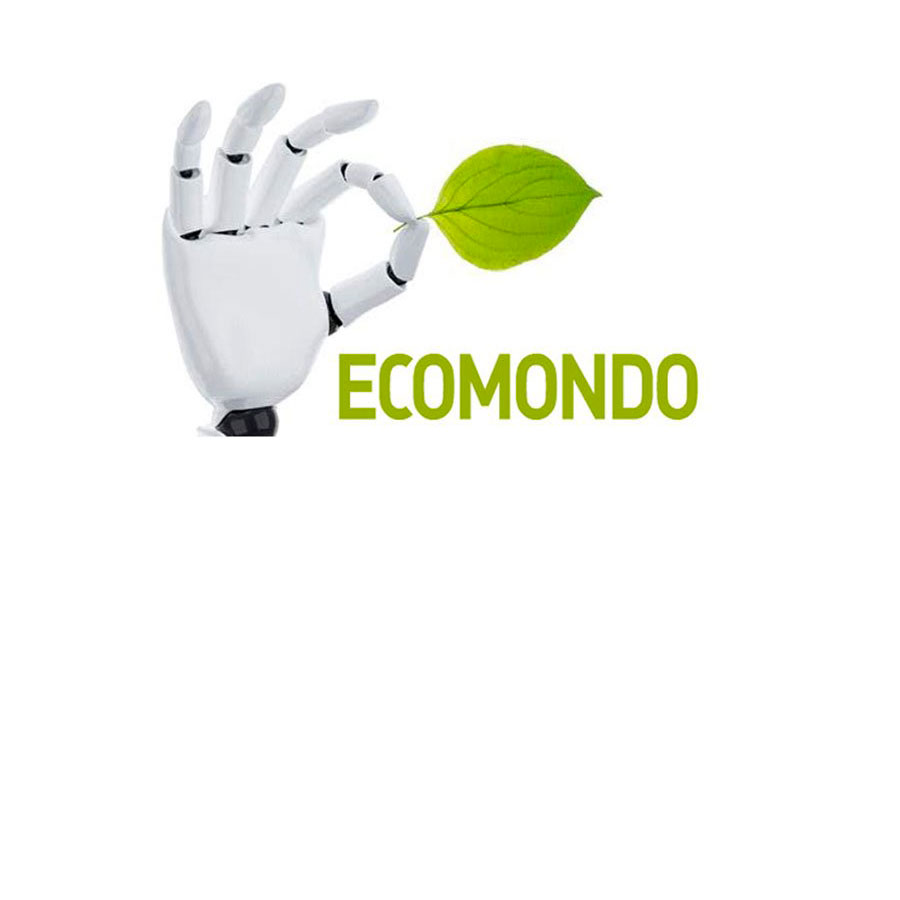 No intermediaries
There are no intermediaries, you can directly contact the hotel
Quick estimate
You can receive an estimate within 24 hours of its request with no obligation and without booking constraints
No obligation
Take your time to make your decisions, no-one will call you back or disturb you
Good Hotel
" Visited here June 2011 for first visit to Rimini. It was clean and the rooms were very nice and the sea view was great, we were upgraded to this free of charge before we arrived. Staff were friendly and the food was nice. The only downside is that there is no pool. "

21/07/2013
Billy M | Stockport, United Kingdom